---
Braces and Support Products
---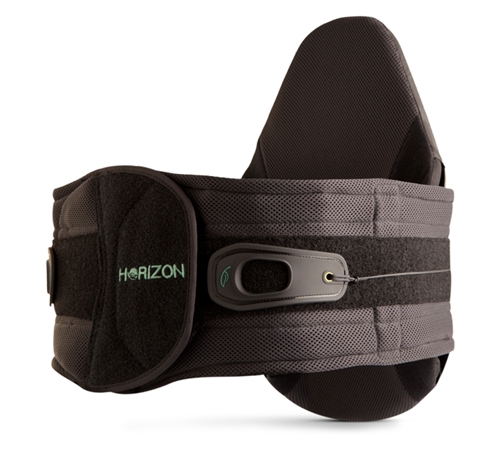 Back Braces
We offer Medicare and insurance approved back braces that are designed to provide stability and maintain structural integrity for effective compression and flexibility. The design minimizes painful movements such as bending and twisting for increased comfort. An anterior panel on each end of the brace guarantees effective midline support. The firm but flexible back panel naturally conforms to the patient while providing true structural support to relieve lower back pain. For patients suffering with arthritis or debilitating hand strength, our back braces feature arthritics grips which make it easy to tighten, resulting in immediate pain relief and unparalleled support.
Ideal for People Suffering From:
Chronic low back pain
Acute sprains and strains
Fractures
Disc herniation and degeneration
Spinal Stenosis
Osteoarthritis
Spondylosis
Spondylolisthesis
Postural support
Post-surgery recovery
---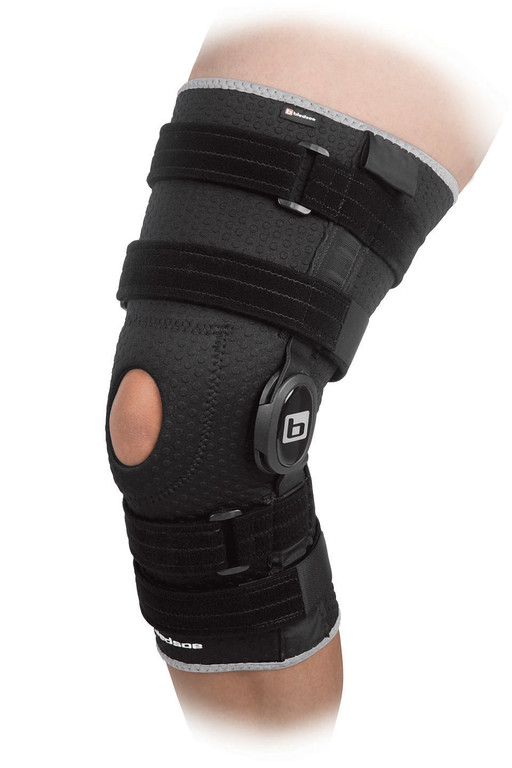 Knee Braces
We offer Medicare and insurance approved knee braces that provide superior control, comfort, and support. Our knee braces are light weight, form fitting, and accommodate a wide range of patients. The front closure wrap around design allows for ease of application without removing shoes and is ideal for patients with limited flexibility and reach. A sturdy design and adjustable range of motion hinge aids in stabilizing the knee and promote proper alignment, helping to relieve pain and restore patient mobility.
Ideal for People With:
Osteoarthritis
Mild fractures
Medial and lateral ligament instability
Rheumatoid Arthritis
Knee sprains or strains
Meniscal cartilage derangement
Degenerative joint disease
Post-surgery recovery
---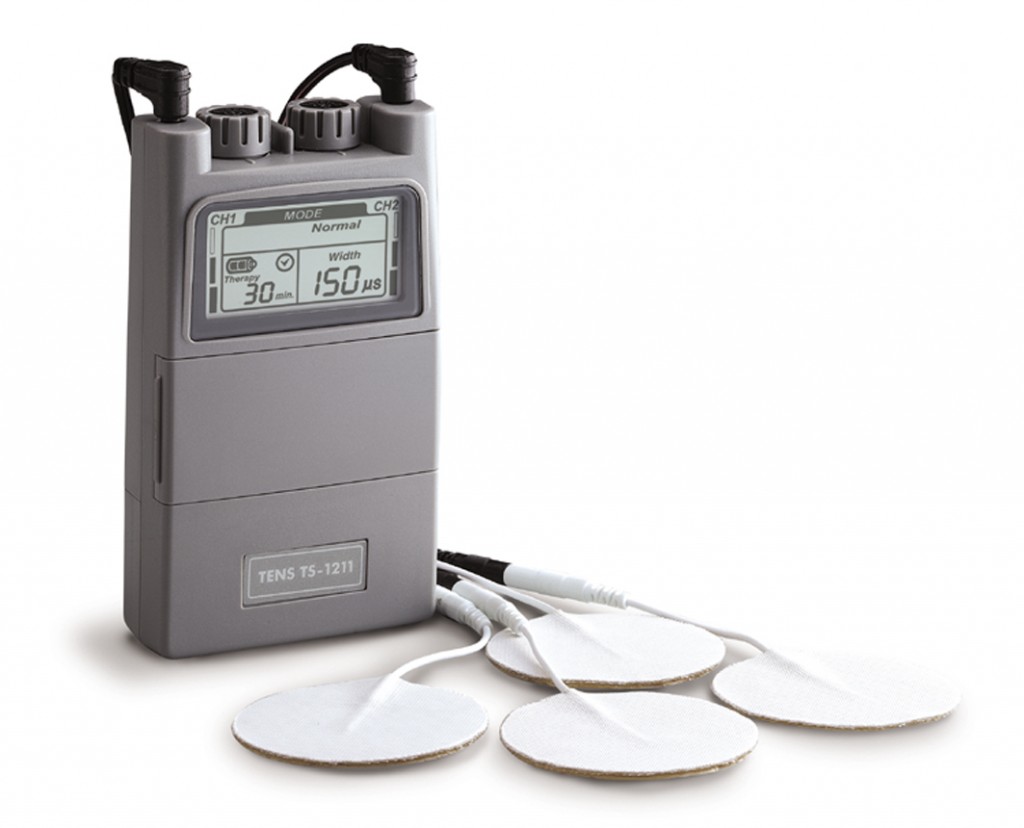 T.E.N.S. Unit
T.E.N.S., or Transcutaneous Electrical Nerve Stimulation, units are used to relieve pain associated with acute and chronic nerve conditions. Pain signals are blocked from reaching the brain as the T.E.N.S. unit sends stimulating pulses across the surface of the skin and along the nerve strands.  Additionally, the T.E.N.S. unit promotes production of higher levels of natural painkillers, or endorphins.  The T.E.N.S. units contain electrodes that are placed on certain areas of the body depending on where the pain is located.  Electrical current travels to the skin through the electrodes to stimulate nerve pathways reducing the perception of pain.  A T.E.N.S. unit is noninvasive and a safe, drug-free way to manage pain and provide a better quality of life.

Ideal for People Suffering From:
Rheumatoid and Osteo-arthritis
Back pain
Peripheral Nerve Injuries
Shingles
Migraine
Cancer Pain
Sports Injuries
Sciatica
Aching Joints
Post-Operative Pain
Muscular Pain
Whiplash and Neck Injury and many others.